Fantasma Games has the perfect mix to create the next generation slots. With backgrounds from the leading gaming and gambling companies, we got a deep understanding on how we want to influence the market.
Fantasma Games is a Stockholm based game studio founded in 2017. The company vision is to create slots beyond gambling. The games to come will provide an exceptional one-handed mobile gaming experience for the gambling industry.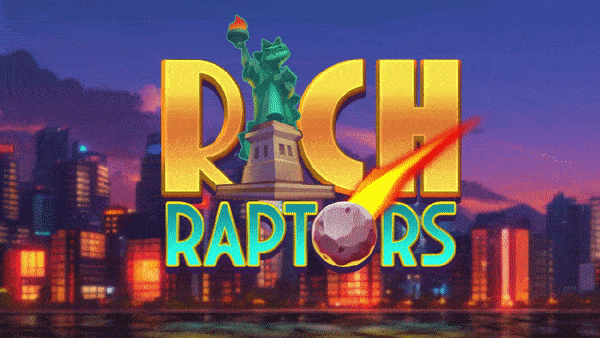 The dinosaur society is facing their destined doom as the meteor shower draws near. The apocalypse is inevitable, and time is running out.
All eyes of the dinosaur society are on the Rich Raptors to see if they will take action to save their kind. As the fate of their world hangs in the balance, will the Rich Raptors fight for a chance of survival, or will they even care about the society at all?