Fantasma Games has the perfect mix to create the next generation slots. With backgrounds from the leading gaming and gambling companies, we got a deep understanding on how we want to influence the market.
Fantasma Games is a Stockholm based game studio founded in 2017. The company vision is to create slots beyond gambling. The games to come will provide an exceptional one-handed mobile gaming experience for the gambling industry.
The Riviera casino's many thrills and vices are known far and wide. And tonight it has attracted four dubious guests. Each of them unbeknownst to the others has the perfect heist all but planned out. Who can say how will this lawless night of gambling and madness end?
Riviera Stars' four clandestine yet colorful characters will join you as you play, appearing as high paying symbols on the reel. Every win results in a heart throbbing Respin session where all symbols that are not part of the win will be respun for new chances. This will continue until there eather are no more wins or the reel is full of only winning symbols!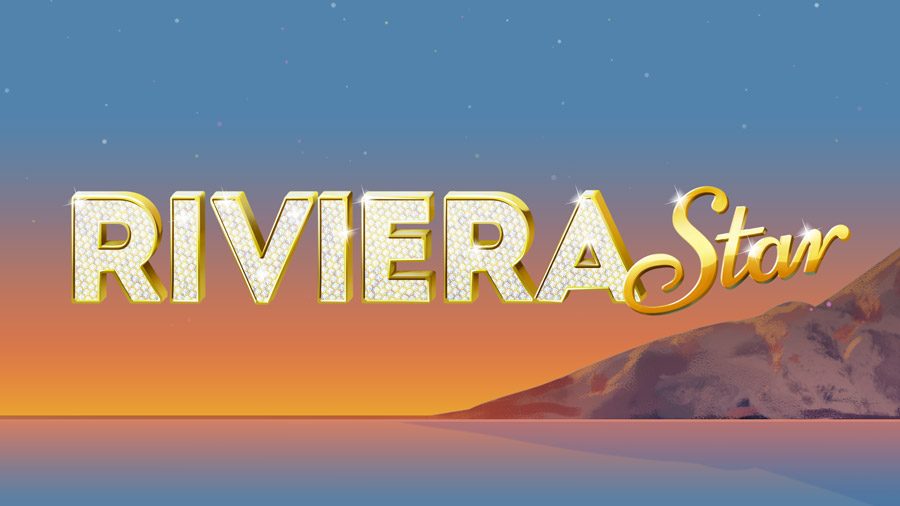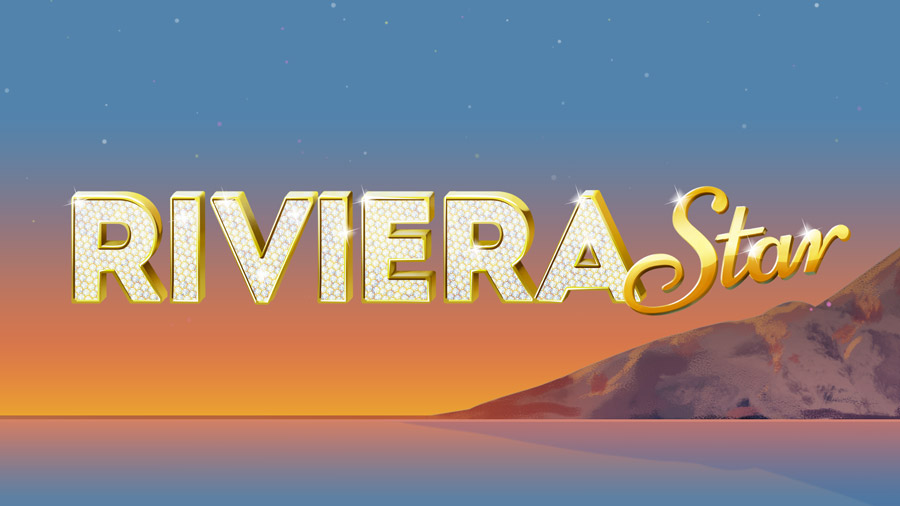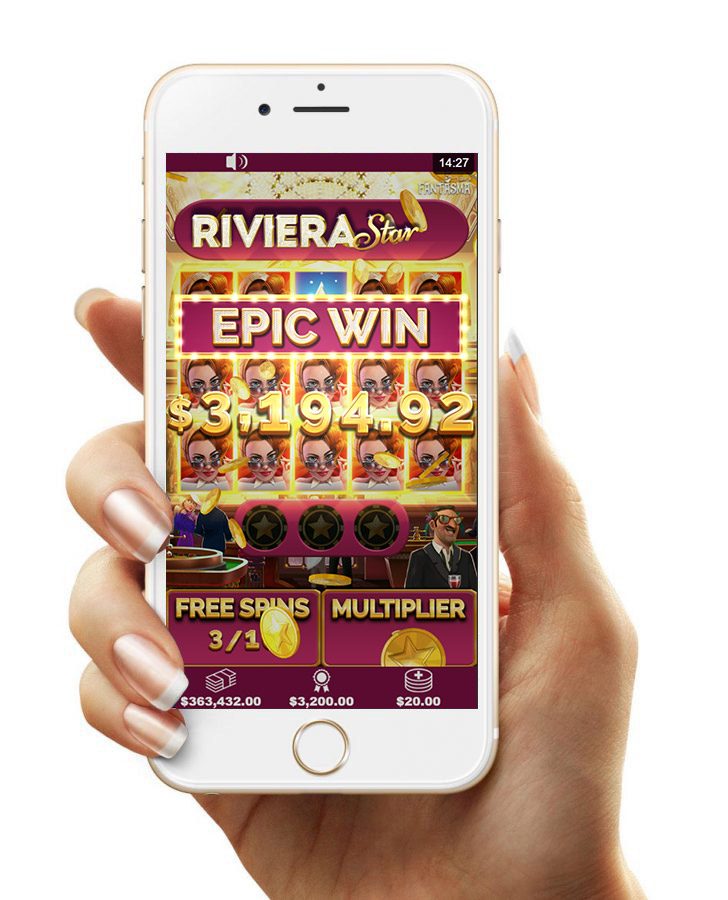 Creative? Brilliant Coder? or just love games? It's easy, join us!
Do you want creating innovative and visually stunning games that will shake up the casino industry? Fantasma is growing and our goal is to create a wonderful workplace where we together can laugh, thrive and spend our days deepening our passion for gaming. And in doing so we deliver awe inspiring games to millions of people all over the world!