Fantasma Games has the perfect mix to create the next generation slots. With backgrounds from the leading gaming and gambling companies, we got a deep understanding on how we want to influence the market.
Fantasma Games is a Stockholm based game studio founded in 2017. The company vision is to create slots beyond gambling. The games to come will provide an exceptional one-handed mobile gaming experience for the gambling industry.
Far far to the East there lies a mythical ocean of sand, whereupon its fiery dunes great ships sail and giant creatures swim. Some say it stretches to the end of the world, others say that is just a mirage and that no one knows because they all turned in to shark bait.
But not everyone fears the desert; a prince turned poet, now turned pirate declared in a fit of passion that he would venture to the end of the world in order to try to forget his paramour.
And so it went, as he stole a ship and set out into the sunset with nothing but his one true friend by his side and an ache in his heart. No one knows quite what happened to the forlorn prince and his trusty companion after that, but haven't the sharks looked a bit on the round side lately?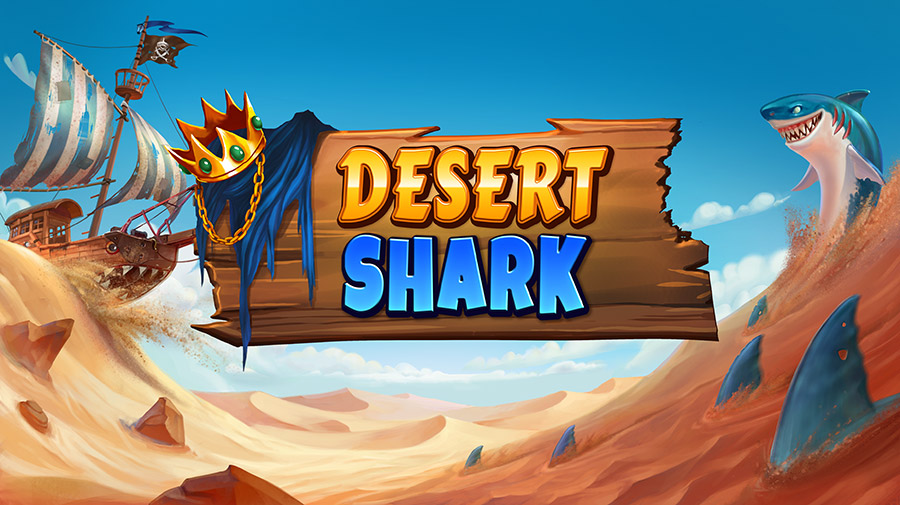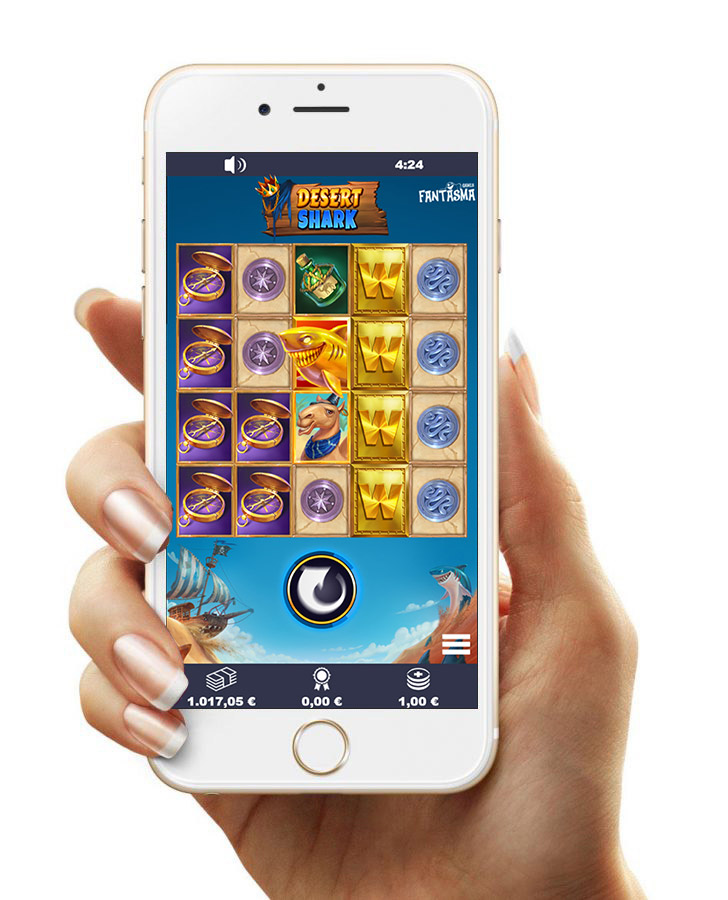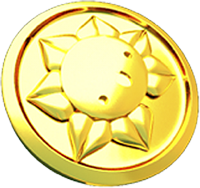 FUN FACT
Flower Fortunes is on Microgaming's top 10 list over best performing games. The game is also the most complex game that Microgaming has ever released, with its five math modules and exciting features. We can call it the Flower power!
Creative? Brilliant Coder? or just love games? It's easy, join us!
Do you want creating innovative and visually stunning games that will shake up the casino industry? Fantasma is growing and our goal is to create a wonderful workplace where we together can laugh, thrive and spend our days deepening our passion for gaming. And in doing so we deliver awe inspiring games to millions of people all over the world!