Fantasma Games has the perfect mix to create the next generation slots. With backgrounds from the leading gaming and gambling companies, we got a deep understanding on how we want to influence the market.
Fantasma Games is a Stockholm based game studio founded in 2017. The company vision is to create slots beyond gambling. The games to come will provide an exceptional one-handed mobile gaming experience for the gambling industry.
In one of the world's hidden places, a group of lost explorers found an ancient forest, where their reason gave way for curiosity as the path kept stretching seemingly forever deeper and deeper below the surface of the Earth.
Provisions and lamp oil eventually run dry, but when all seemed lost after an eternity of descending in the darkness, they finally saw a light.
But it was not the familiar rays of the sun that greeted them, instead, they found themselves in a wast and unknown glade, illuminated by strange crystals.
Exhausted and harrowed from the long journey they were once again overcome with the intoxication of exploration, and thus they set out into this new unknown world deep within the hollow earth. Sadly as is the fate of all unreturned explorers, no history book would ever tell of the wonders they found, nor of the creature that in turn found them…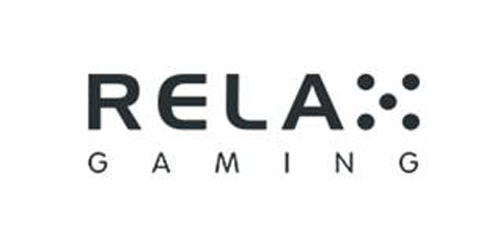 FUN FACT
Flower Fortunes is on Microgaming's top 10 list over best performing games. The game is also the most complex game that Microgaming has ever released, with its five math modules and exciting features. We can call it the Flower power!
Creative? Brilliant Coder? or just love games? It's easy, join us!
Do you want creating innovative and visually stunning games that will shake up the casino industry? Fantasma is growing and our goal is to create a wonderful workplace where we together can laugh, thrive and spend our days deepening our passion for gaming. And in doing so we deliver awe inspiring games to millions of people all over the world!