Fantasma Games has the perfect mix to create the next generation slots. With backgrounds from the leading gaming and gambling companies, we got a deep understanding on how we want to influence the market.
Fantasma Games is a Stockholm based game studio founded in 2016. The company vision is to create slots beyond gambling. The games to come will provide an exceptional one-handed mobile gaming experience for the gambling industry.
Golden Castle is a 6×6 TITANWAYS™ video slot, taking place in the haunted remains of a gilded castle. This game marks the debut of Fantasma Games' new TITANWAYS™ feature which is a brand new ways evaluation system that intermingles oversized symbols on the reel creating varying amounts of TITANWAYS™ and volatility each spin.
The game also features avalanche and the "Wild Haunt Feature" in which the Ghost King of the castle will break apart oversized symbols and transform them into wild reections of himself. Golden Castle also features a re-triggerable Free Spin mode with a growing multiplier that increases by x1 for each win.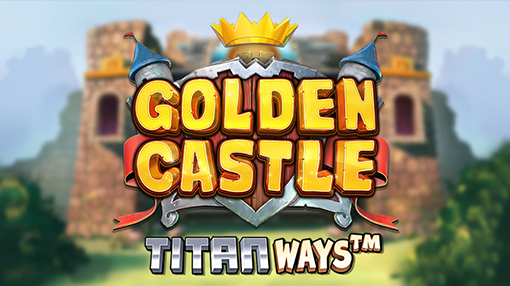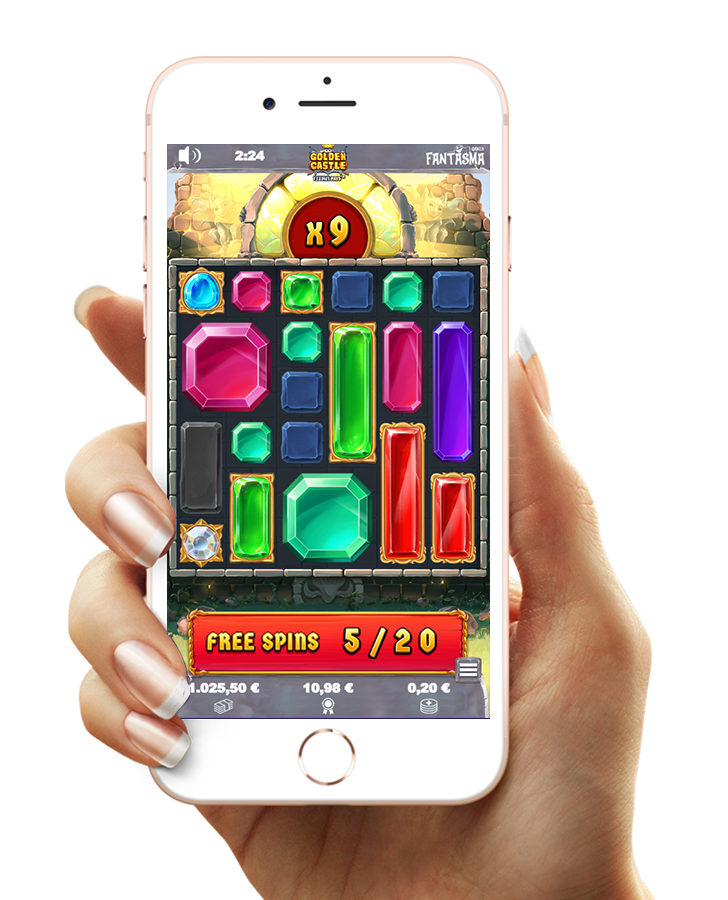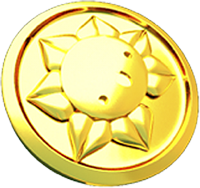 FUN FACT
Flower Fortunes is on Microgaming's top 10 list over best performing games. The game is also the most complex game that Microgaming has ever released, with its five math modules and exciting features. We can call it the Flower power!
Creative? Brilliant Coder? or just love games? It's easy, join us!
Do you want creating innovative and visually stunning games that will shake up the casino industry? Fantasma is growing and our goal is to create a wonderful workplace where we together can laugh, thrive and spend our days deepening our passion for gaming. And in doing so we deliver awe inspiring games to millions of people all over the world!