Fantasma Games has the perfect mix to create the next generation slots. With backgrounds from the leading gaming and gambling companies, we got a deep understanding on how we want to influence the market.
Fantasma Games is a Stockholm based game studio founded in 2017. The company vision is to create slots beyond gambling. The games to come will provide an exceptional one-handed mobile gaming experience for the gambling industry.
Experience otherworldly gameplay across a 6×6 MEGAWAYS™ reel of exciting features. In the middle of a vast and endless desert, a lone tent can sometimes be found on clear and moonless nights. Sheltered from the howls of the icy desert winds, a night full of mystery and gambling may now begin. The border between reality and dream slowly starts to blur as the image of a cryptic eye grows clearer deep within your mind.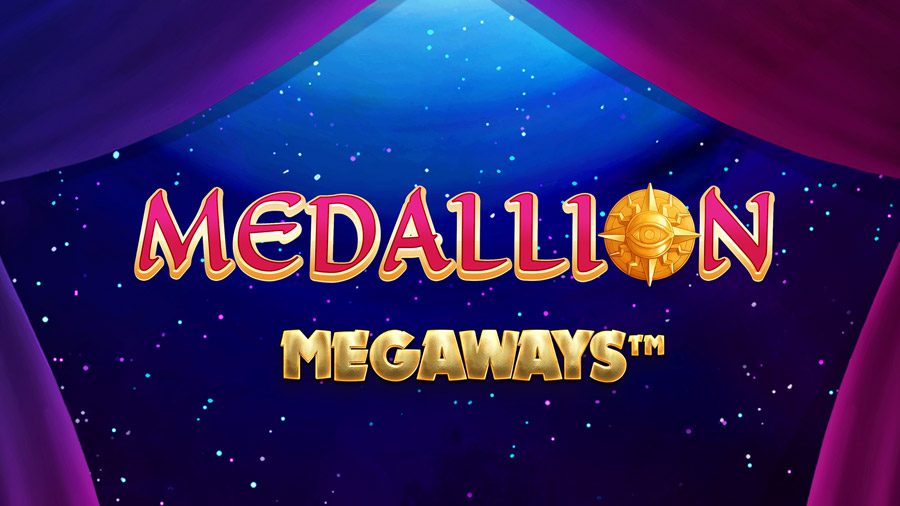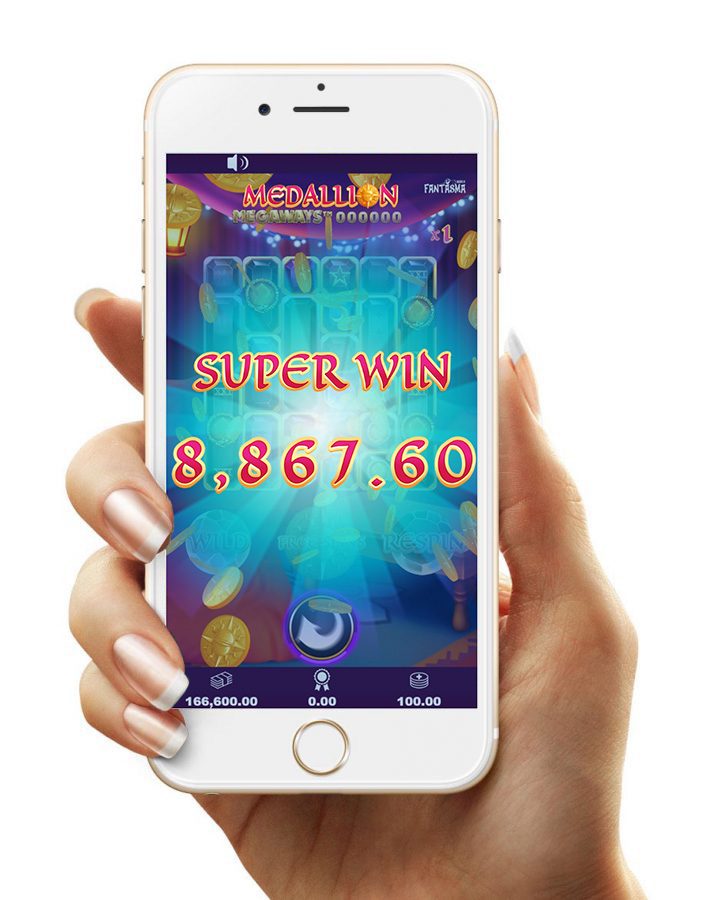 Creative? Brilliant Coder? or just love games? It's easy, join us!
Do you want creating innovative and visually stunning games that will shake up the casino industry? Fantasma is growing and our goal is to create a wonderful workplace where we together can laugh, thrive and spend our days deepening our passion for gaming. And in doing so we deliver awe inspiring games to millions of people all over the world!