Fantasma Games has the perfect mix to create the next generation slots. With backgrounds from the leading gaming and gambling companies, we got a deep understanding on how we want to influence the market.
Fantasma Games is a Stockholm based game studio founded in 2017. The company vision is to create slots beyond gambling. The games to come will provide an exceptional one-handed mobile gaming experience for the gambling industry.
A terrible shadow fell over the island Crete when king Minos turned his back on the gods. A monster was born into his house; half man half bull. To hide his sin from the world, Minos called for one of the greatest minds in all of Greece; Daedalus. He tasked him to build an endless maze, from its depths neither man nor monster could ever return.
Together with his foolhardy but kind son Icarus, Daedalus completed the impossible task. With the monster's eternal prison, the great maze, now complete, Minos threw Daedalus and Icarus into its depth to forever keep their silence.
Daedalus started plotting their escape and for the sake of his son, his dear Icarus, he swore on Athena to find a way out of the maze before the dreaded Minotaur would send them to the other side of Styx.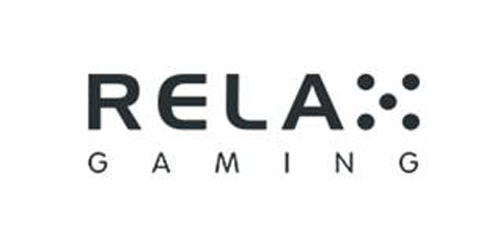 FUN FACT
Flower Fortunes is on Microgaming's top 10 list over best performing games. The game is also the most complex game that Microgaming has ever released, with its five math modules and exciting features. We can call it the Flower power!
Creative? Brilliant Coder? or just love games? It's easy, join us!
Do you want creating innovative and visually stunning games that will shake up the casino industry? Fantasma is growing and our goal is to create a wonderful workplace where we together can laugh, thrive and spend our days deepening our passion for gaming. And in doing so we deliver awe inspiring games to millions of people all over the world!