DESERT SHARK
Far far to the East there lies a mythical ocean of sand, whereupon its fiery dunes great ships sail and giant creatures swim. Some say it stretches to the end of the world, others say that is just a mirage and that no one knows because they all turned in to shark bait.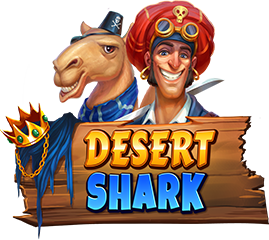 But not everyone fears the desert; a prince turned poet, now turned pirate declared in a fit of passion that he would venture to the end of the world in order to try to forget his paramour.
And so it went, as he stole a ship and set out into the sunset with nothing but his one true friend by his side and an ache in his heart. No one knows quite what happened to the forlorn prince and his trusty companion after that, but haven't the sharks looked a bit on the round side lately?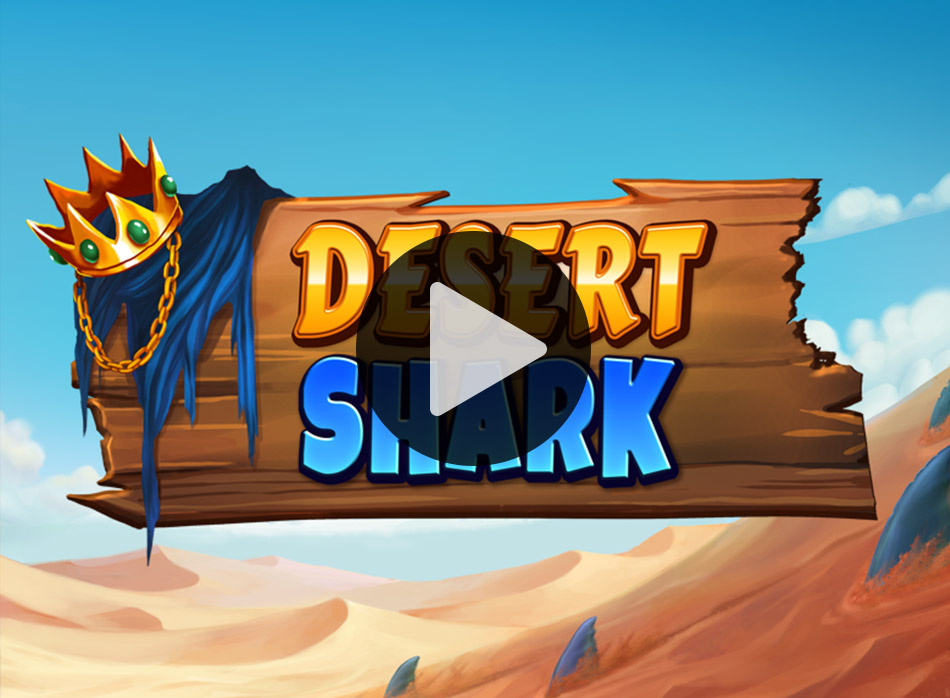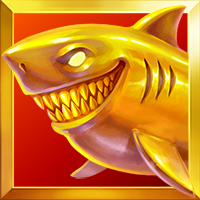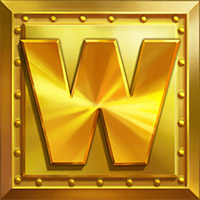 SWIM SWIM FEATURE
The Swim Swim Feature is activated when 2 or more Swim Wild symbols land on the reels in the Base Game or when 1 or more Swim Wild symbols land on the reels in the Free Spins. Regular and Bonus Scatter symbols are upgraded into Wild symbols. Wild symbols are upgraded into X2 Multiplier Wild symbols. If the upgraded symbol is a Multiplier Wild symbol, the upgrade increases its multiplier by 1.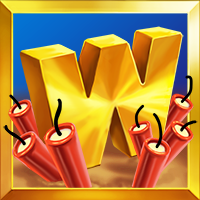 DYNAMITE WILD FEATURE
1-6 Dynamite Wild symbols are randomly placed on reels 1-3 at the start of each spin during the Free Spins. A Swim Wild symbol landing on the reels in the Free Spins activates all the Dynamite Wild symbols on the same row. Each activated Dynamite Wild symbol randomly upgrades additional 2-6 symbols, before it becomes a Wild symbol.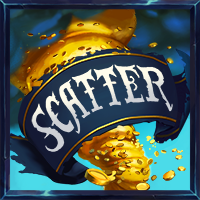 SCATTER FEATURE
Free Spins are activated when 3 Bonus Scatter symbols land on the reels in the Base Game. During the Free Spins an additional symbol might land on the ree
Game Information
| | |
| --- | --- |
| Game ID | desertshark |
| Resolution | 16:9 (Desktop) 9:16 (Mobile) |
| Channels | Desktop & Mobile Portrait |
| Volatility | 5 out of 5 |
| Min Bet | 20 (0.2 €) |
| Max Bet | 5000 (50 €) |
| Default Bet | 20 (0.2 €) |