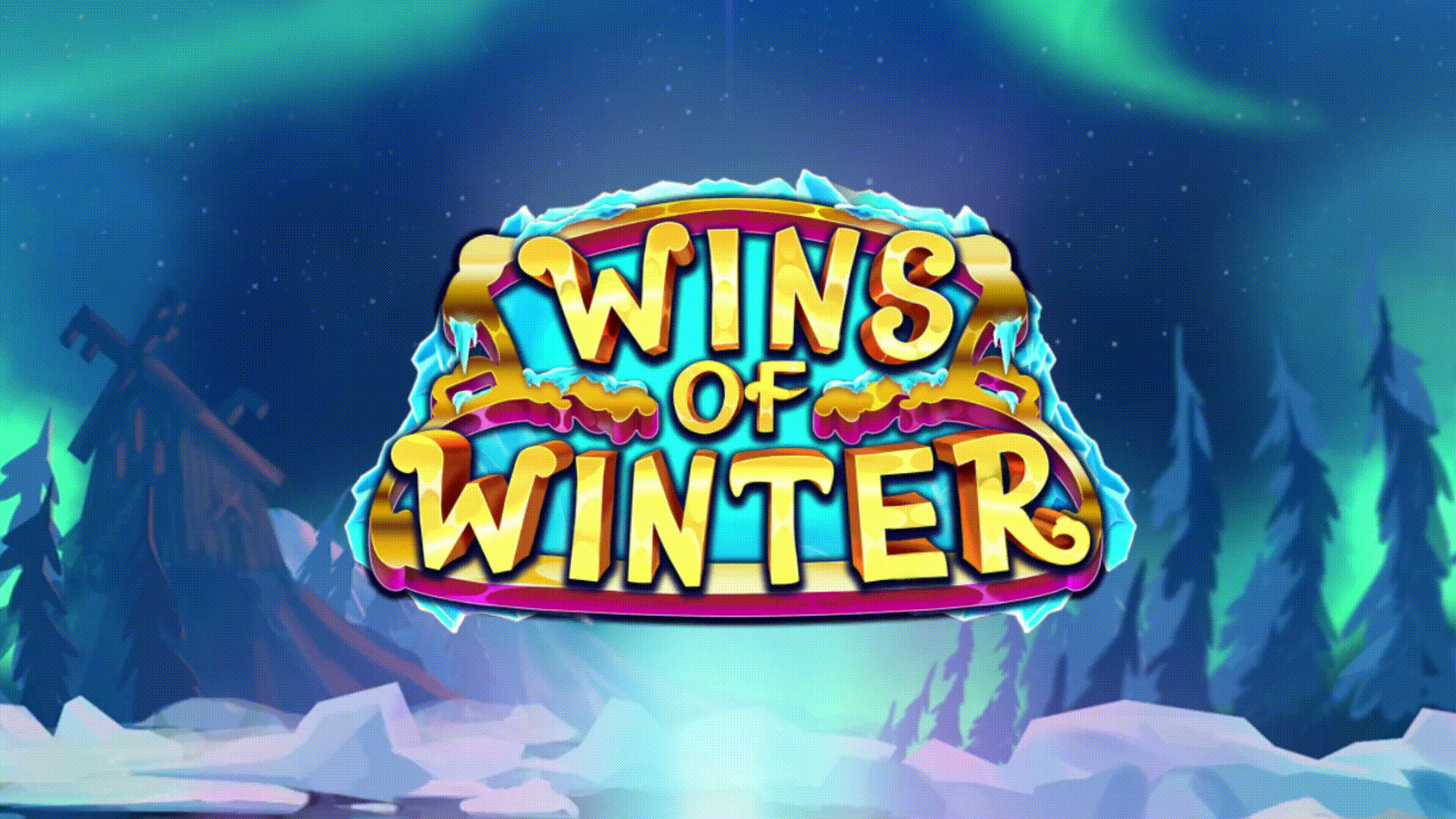 WINS OF WINTER
Welcome to the Wins of Winter, a winter wonderland filled with magical moments. In this exciting journey, the snow constantly falls onto the reels. Collect all the snowflakes you land, and see the progressive multiplier reach new heights. It will grow and grow towards the sky, with a 100x multiplier as the final goal. Make sure to be on the lookout for the golden snowflake. Once it lands, watch as the frozen frames turn into magical Winter Wilds that are sure to be a thrill.
Find all the 3 magical presents, bring your multiplier and enter the Bonus game. Here awaits a present opening session like never seen before. Open them all and enjoy the magical wonders of Wins of Winter.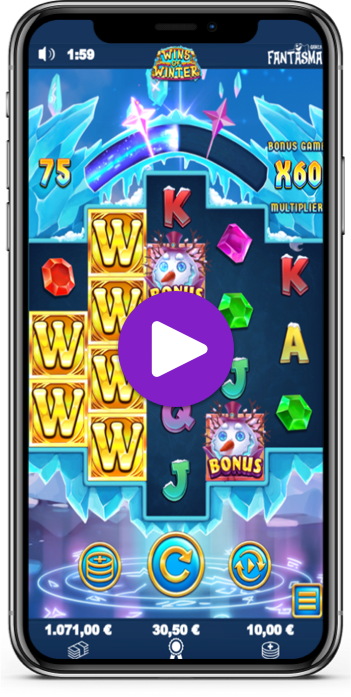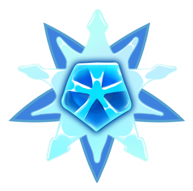 SNOW SYMBOL
Adds +1 to the Progression meter. Marks the position as Frozen.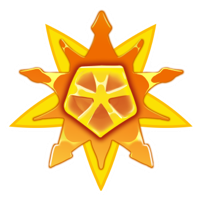 GOLDEN SNOW SYMBOL
Snow symbol can randomly turn into a Golden Snow Symbol. Triggers A unique "infectious" Wild mechanic, magically trasforms all adjacent marked positions to WILD.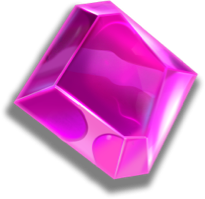 PROGRESSION METER
Reaches 50, 100 to trigger the Mirror Feature. Fill the meter to increase the Progressive Mutliplier.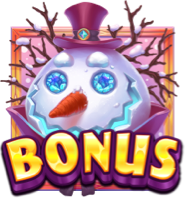 BONUS GAME
Gift time! All wins are multiplied by the Progressive Multiplier built up in the Progression Meter, up to 100x.