SEEK YOUR FORTUNE WITH

WIN LINES!
With 46,656 MEGAWAYS and extra features specifically designed to boost your win, the only thing standing between you and a HUGE fortune is placing a bet and spinning the reels for the possibility of multiplying your bet by x 23 360!

Experience otherworldly gameplay across a 6x6 MEGAWAYS™ reel with Expanding Wilds, Void Respin feature, Free Spins, and cascading reels.
In the middle of a vast and endless desert, a lone tent can sometimes be found on clear and moonless nights. Sheltered from the howls of the icy desert winds, a night full of mystery and gambling may now begin. The border between reality and dream slowly starts to blur as the image of a cryptic eye grows clearer deep within your mind.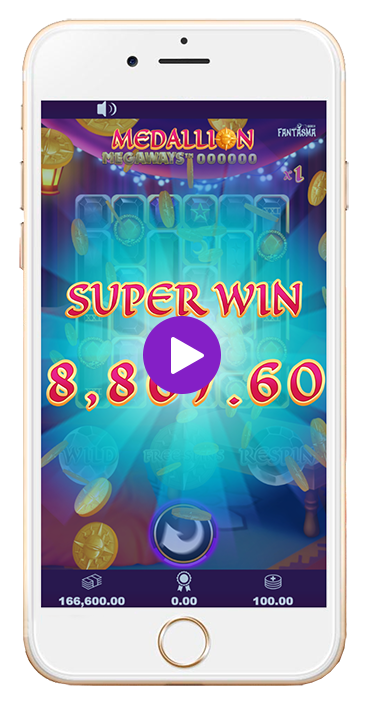 FEATURES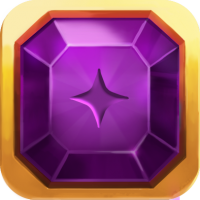 Avalanche
In this feature, the symbols in winning combinations disappear, new symbols then fall down creating additional win opportunities. If the new symbols result in a new winning combination, the win is multiplied by the Avalanche multiplier. The Avalanche multiplier starts at x2 and with each consecutive Avalanche, the Avalanche multiplier increases by 1.There is no upper limit to the Avalanche multiplier.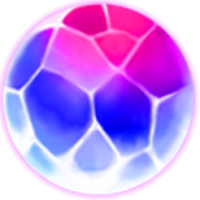 Expanding Wilds
When the Wild Stone is activated, all Wild symbols landing on the reels expand to cover the entire reel, substitute for any symbol and award a random Wild multiplier between x2 and x6 to the winning combination they are part of. Wild multipliers on dierent Wild symbols multiply each other.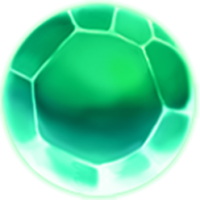 Void Respin
When the Respin Stone is activated, if a Void Respin symbol appears on the reels, a random number of symbols between 2 and 10, including the Void Respin symbol, are removed, and new symbols fall down. Wild symbols and symbols that are part of a winning combination cannot be removed.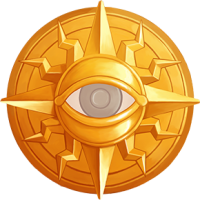 Free Spins
The Free Spins are activated when the Medallion activates the Free Spins Stone. 10 Free Spins are awarded. Both the Expanding Wild and the Void Respin features are activated during the Free Spins. The Avalanche multiplier does not reset between spins during the Free Spins. The Free Spins can not be reactivated. When the Free Spins end, the Expanding Wild and the Void Respin features remain activated.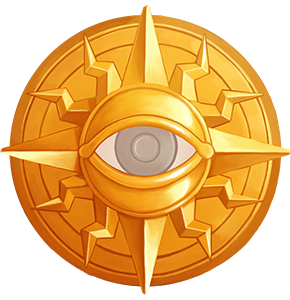 FUN FACT
The original idea behind the symbols was to have them Tarot themed, where the high symbols represented the greater arcana: The star, The Moon, The Sun, and The World. The symbol representing the Sun did not make it into the final version.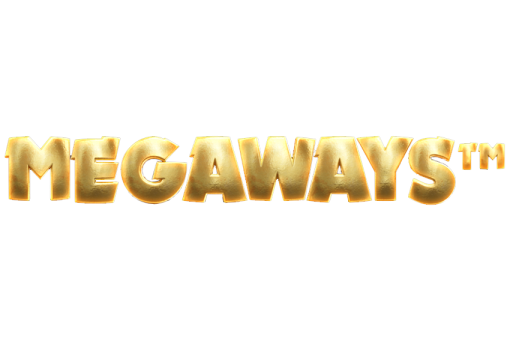 MEGAWAYS
Adds the extra thrill of each spin
The award-winning MEGAWAYS™ system developed by Big Time Gaming adds the extra thrill of each spin being entirely independent, with between 64 and 46 656 pay lines activated. "MEGAWAYS™ is a random reel modifier system that allows any given spin to produce a different number of symbols across the reels, allowing players to experience a totally different game with every spin.