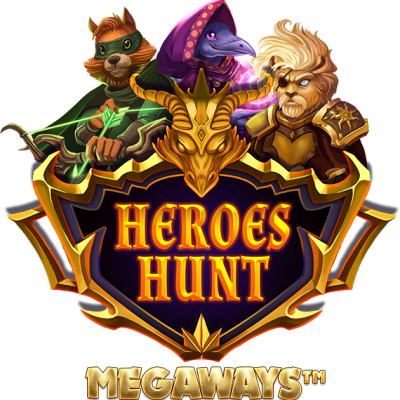 HEROES HUNT
The frend of Dreadmaw mountain have awoken after 60 years of slumber to once again
spread terror across our fair kingdom. Let it hereby be declared that the good king
Sasha the sixteenth; lord of the realm and rightful sovereign have offered a dukes
ransom to whomever can slay the dragon.
In addition any found treasures in the frends lair may be kept as an additional reward.
May the king's luck be with you!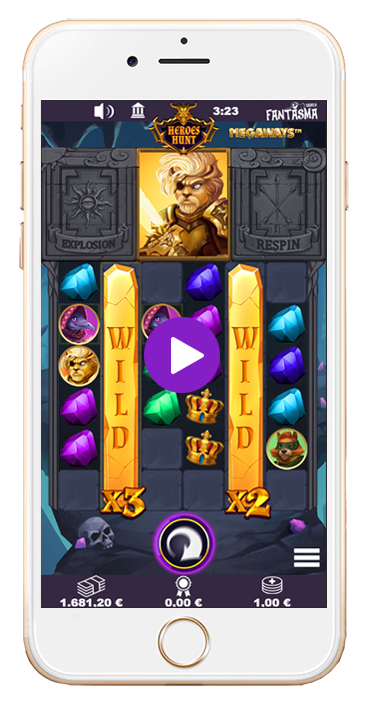 3 CHARACTERS, 3 FEATURES, 1 ADVENTURE
This game features 3 playable characters. Each of them come with their own unique feature. At the start of the game, you choose one to begin the game with. The other two will get unlocked as you progress throughout the game. When the full party has been assembled all their features are available, The goal is to find the dragon and its treasures, represented by an exhilarating and innovative Free Spins battle. All this and more await in this boundary breaking MEGAWAYS™ slot game.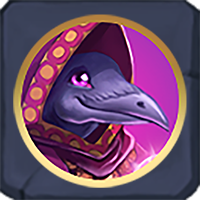 WIZARD – EXPLOSION FEATURE
The Wizards orb blasts the reels with arcane magic, creating a 2×2 or 3×3 hole in the reel. A well-placed explosion can create a huge win all on its own.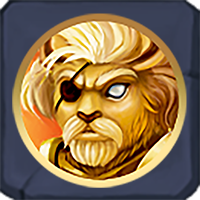 WARRIOR- EXPANDING WILD FEATURE
The Warrior sword carves Expanding Wilds on the reel, covering a whole column. It contains a random win multiplier ranging from 1-6. Unleash a multi-hit combo by landing multiple Expanding Wilds, multiplying their multipliers for huge wins.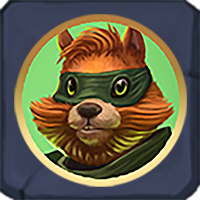 ARCHER – RESPIN FEATURE
The Archer's bow unleashes a gale of arrows, shooting down 3-20 of non-winning symbols, replacing them with new symbols for new win opportunities. New feature symbols may appear among the replacement symbols, enabling exciting feature chains.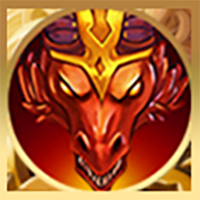 DRAGON FREE SPINS
When 3 characters have been unlocked, key symbols start to appear in the reel. Collecting 3 key symbols in a single spin will activate the Dragon Free Spins. The battle initially starts out with 10 Free Spins but can be retriggered. Dragon symbols appear on the reels, in addition to acting as high paying symbols, they serve as retriggering symbols.